DISCOVER OUR DELICIOUS FLAVOURS
Forget just eating for convenience, we believe in creating an experience with every mouthful….
We turn protein snacking from something typically seen as a convenience into an enjoyable experience with our subscription boxes. From the weekly selection of flavours for your Subscription Box, to delicious taste and decoration worthy of the 'gram, our desserts turn high protein snacking into an experience that helps you feel GOOD and enjoy meeting your protein goals.


Make every mouthful mighty...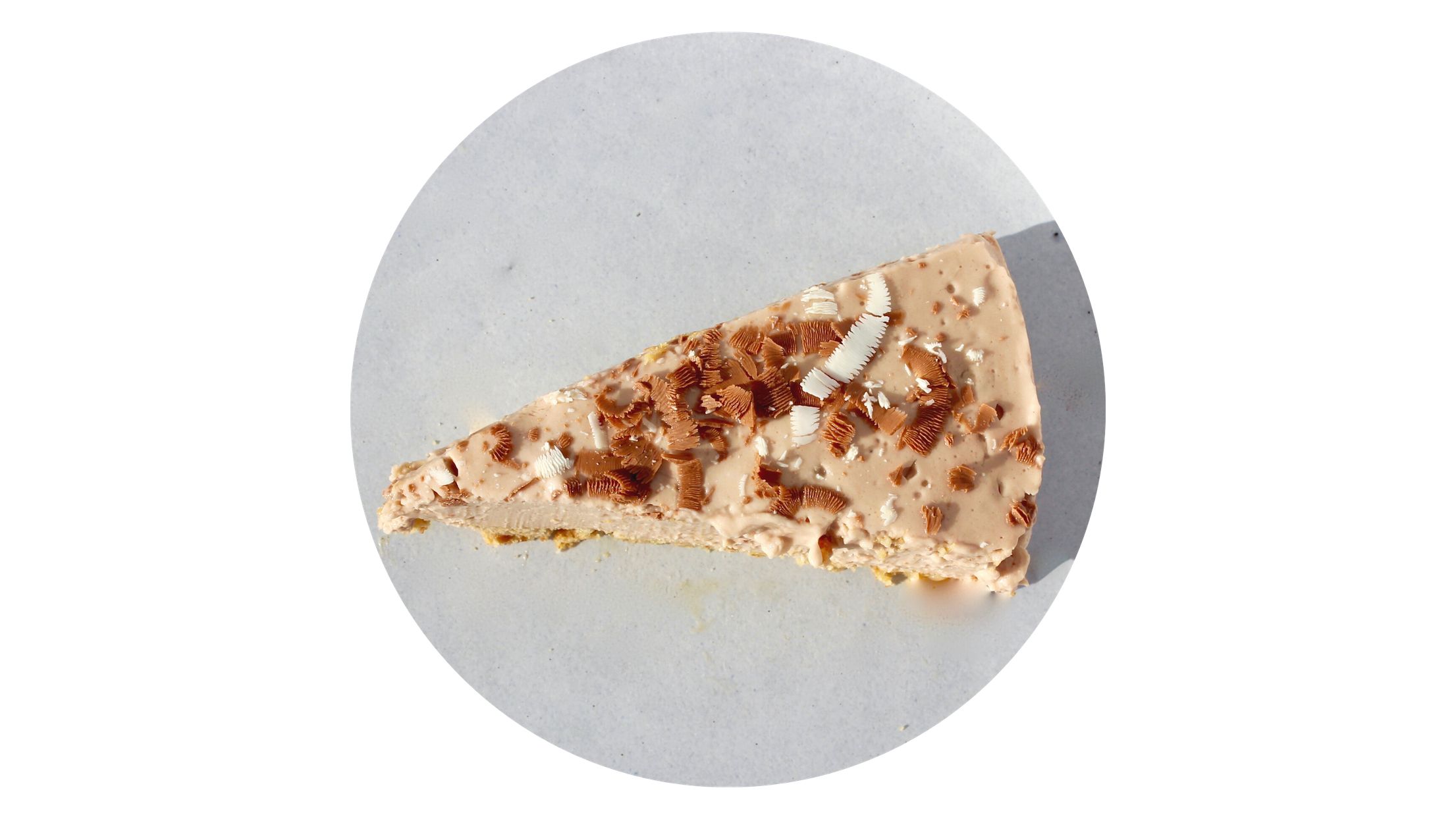 CHOCOLATE CARAMEL CHEESECAKE
Decadent and rich, this cheesecake is everything a dessert should be. A biscuit base is topped with a layer of silky caramel, chocolate cheesecake and white chocolate drizzle.
You would never know that this delicious slice contains 22g of protein. Who said protein snacks had to be boring..?!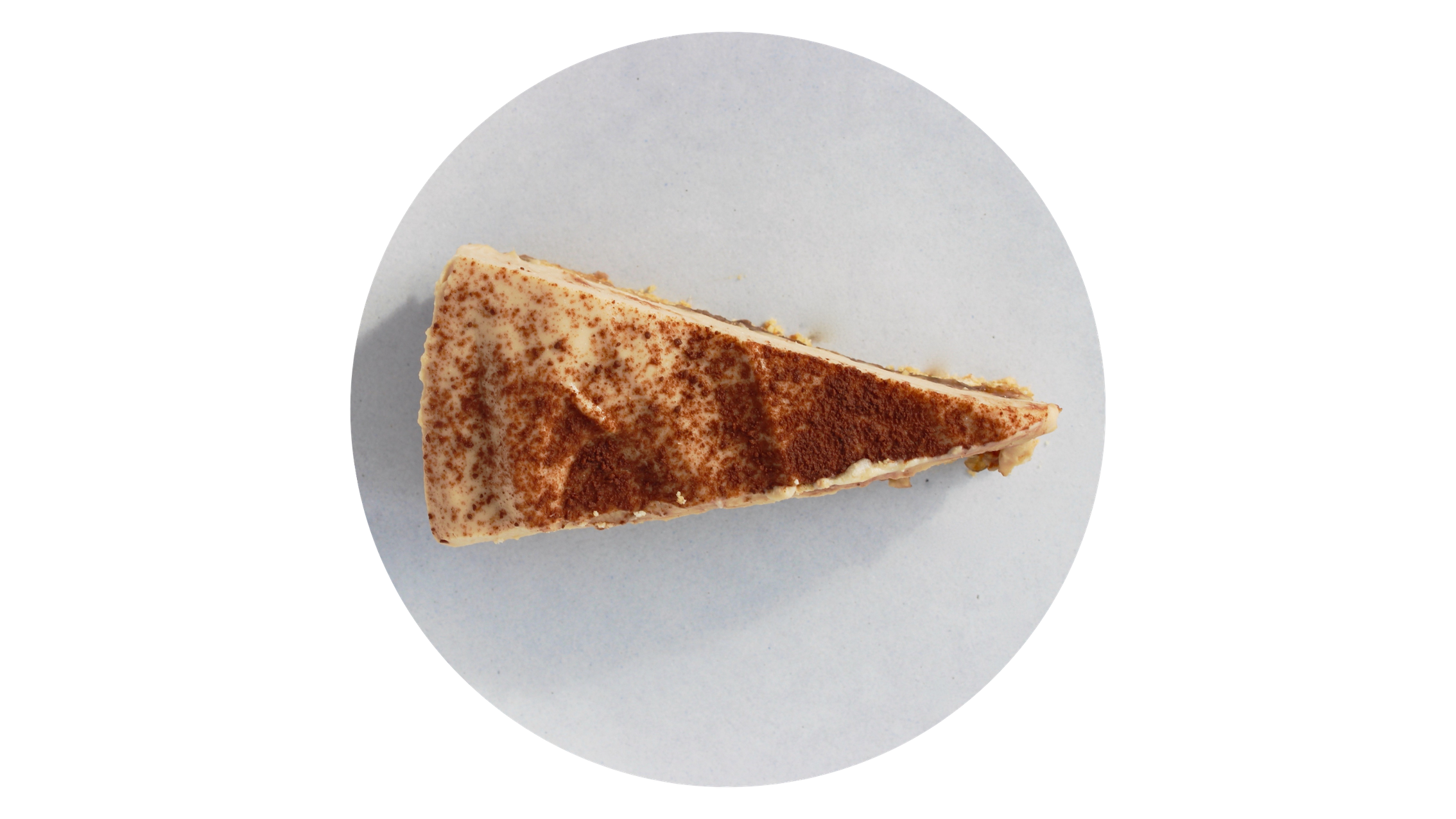 *VEGAN* BANNOFFE PIE
Our vegan banoffe pie our newest flavour and we just love it! It is fully vegan and is perfect for our veggie and vegan macro concious tribe! It satisfies those sweet cravings craving something sweet whilst still helping you achieve your macro goals.
A crumbly biscuit base is topped with gooey date caramel and sliced bananas, followed by a creamy caramel layer and a sprinkle of cocoa powder and caramel!

While our main product line isn't suitable for our plant based tribe we are working hard in the background developing a full vegetarian and vegan range... be sure to sign up for our newsletters and watch this space!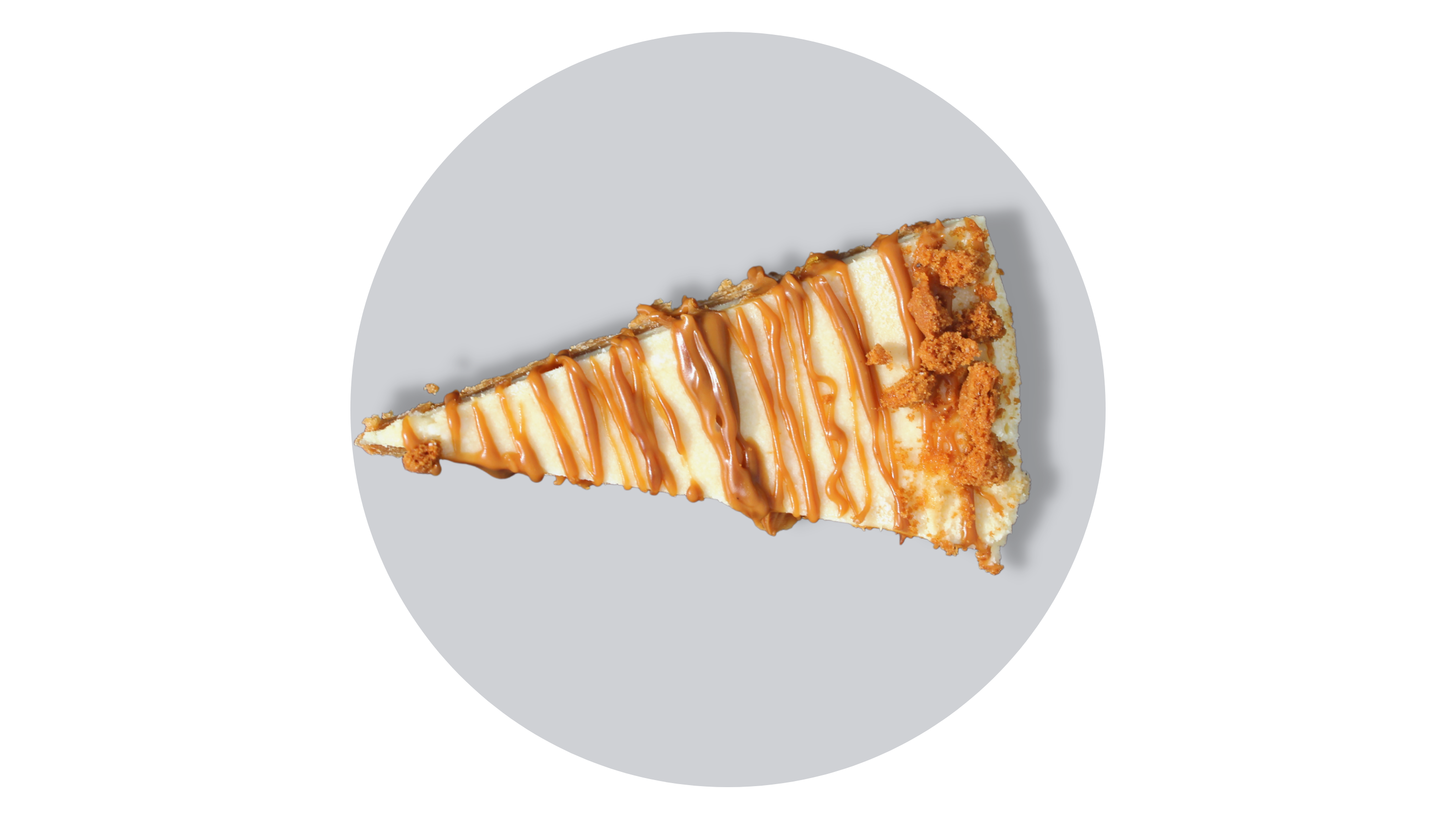 BISCOFF CHEESECAKE
A biscuit base topped with creamy vanilla cheesecake, decadent biscoff sauce and biscoff biscuit crumbs. Perfect for those craving a sweet and filling snack.
Oozing with biscoffy-goodness, you would never know that these cheesecake slices contained 22g of protein each. Don't believe us? Try it yourself.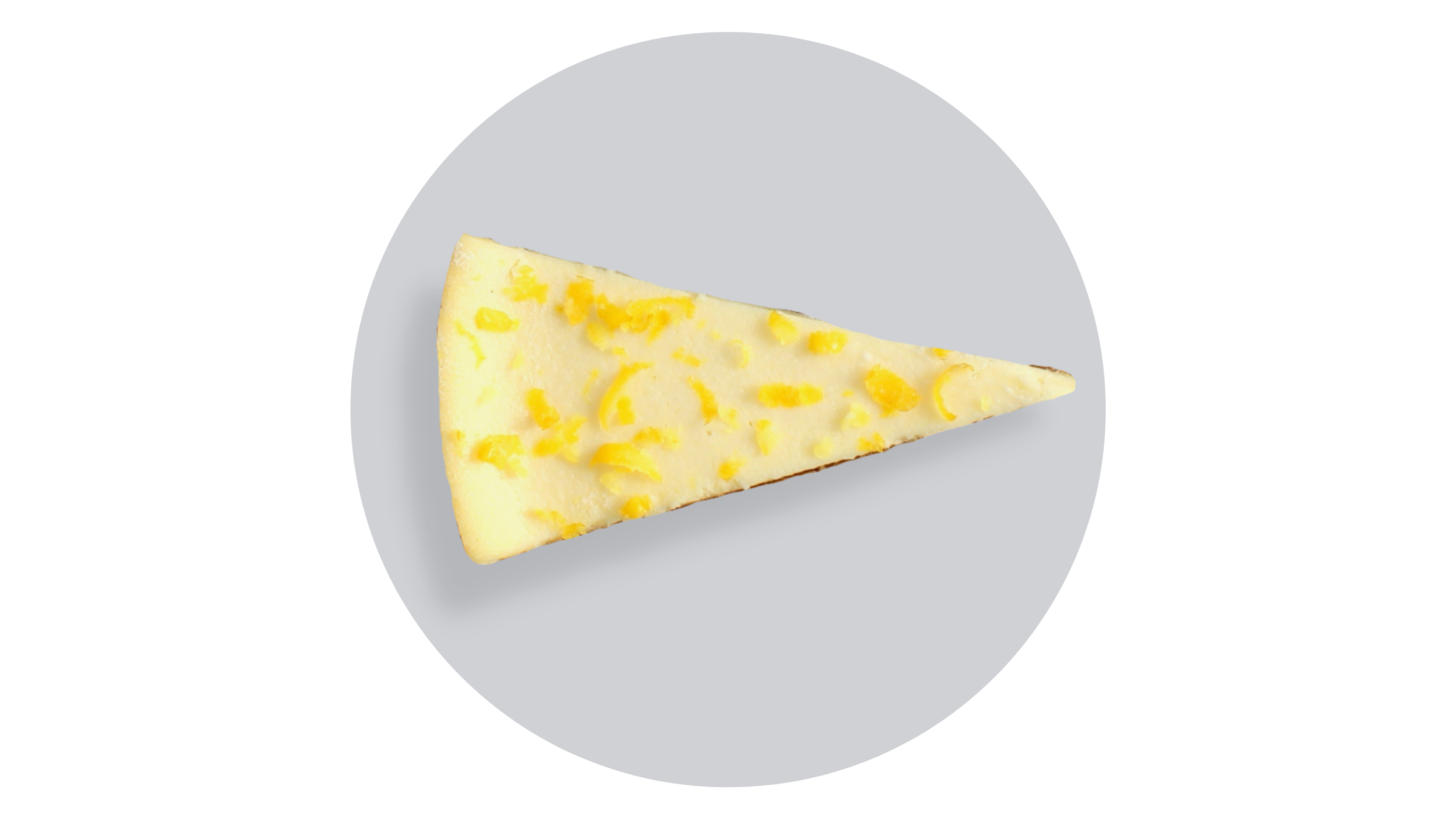 LEMON CHEESECAKE
Why have a lemon cheesecake flavoured protein bar… when you could have the real thing?!
A crumbly biscuit base, topped with creamy lemon cheesecake and finely grated lemon rind for an extra tangy kick! Our recipe is the perfect balance of light, fluffy cheesecake, with a hit of refreshing lemon. As if it couldn't get any better, each slice contains 22g of protein!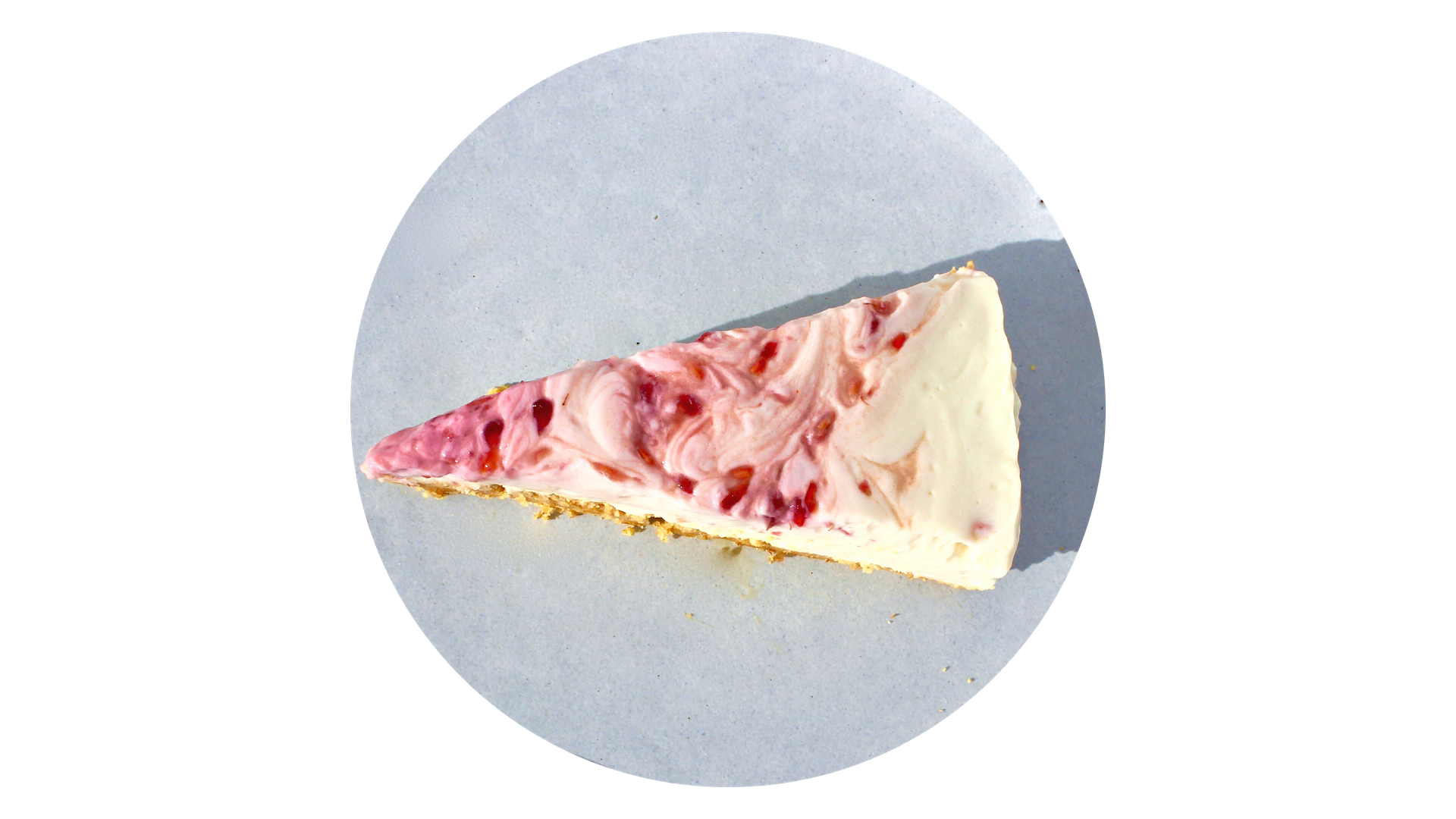 WHITE CHOCOLATE RASBERRY
A blend of decadent white chocolate and tangy raspberry, this cheesecake slice is the perfect post-workout snack. A crumbly biscuit base is topped with white chocolate cheesecake and a raspberry swirl throughout.
The best part? You would never tell that each slice contains 22g of protein!
TELL ME MORE...
Sounds good but want to get down to the nitty gritty. Click below to read the nutritional information for each flavour! Questions? Please get in touch anytime at hello@mightyslice.co.uk.
Don't forget to connect with us on social media and keep your eyes peeled for new flavour annoucments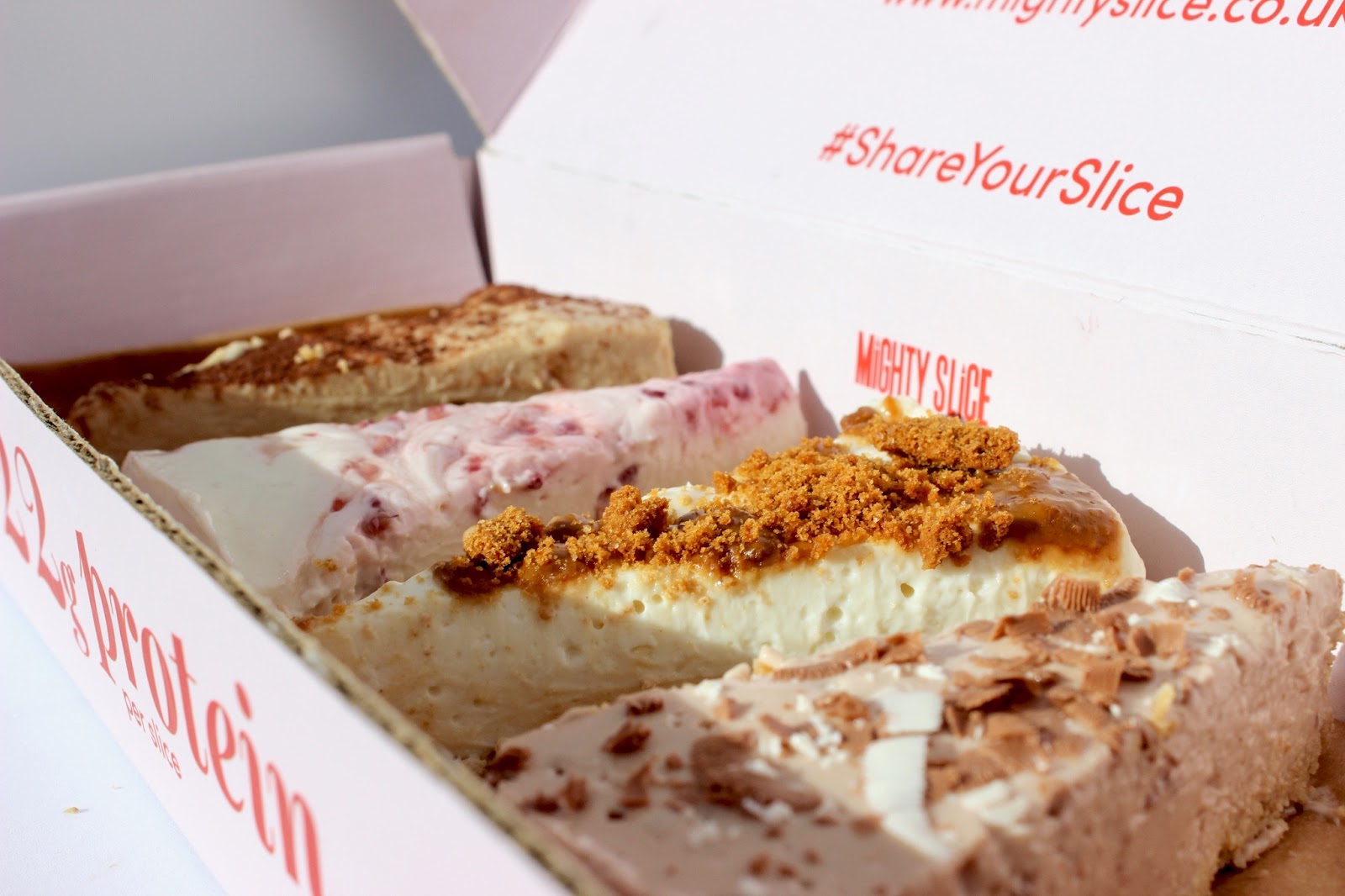 Lets build your custom subscription box
Or why not try one of our whole cheesecakes... or both shh we won't tell!
SHOP NOW